George Kangles Community Citizenship Award Recipients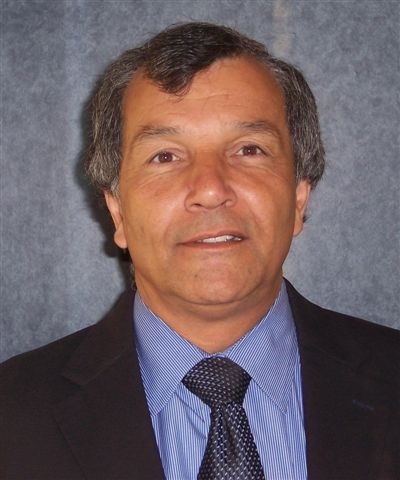 The George Kangles Community Citizenship Award was established in 2011 to remember the work and efforts of the late George Kangles, and his time and dedication serving our community and all levels of the REALTOR® Association.
The Award is presented to the recipient on the basis of:
Proven community citizenship with respect to active involvement in governmental and political affairs;
Knowledge and political activism concerning those public issues that impact GCAR members and the real estate industry;
Active participation, support and investment in the REALTORS® Political Action Committee (RPAC);
A working role within Governmental Affairs Committee leadership, including participation in member visits to the State Capital, and local lobbying efforts with elected officials; and
Demonstrated positive and discernible impact on the governmental affairs activities of the Association.
Award Recipeints
2015 Kathy Tucker
2013 Randy Durham
2012 Lois Killebrew
Click the image below to watch the presentation to 2015 recipient Kathy Tucker.