Thu, Feb 2, 2017 5:00pm – 7:00pm Thu, Jun 1, 2017 5:00pm – 7:00pm Thu, Oct 5, 2017 5:00pm – 7:00pm
After Hours at Clyde's
Hosted by GCAR Affiliate Council
DESCRIPTION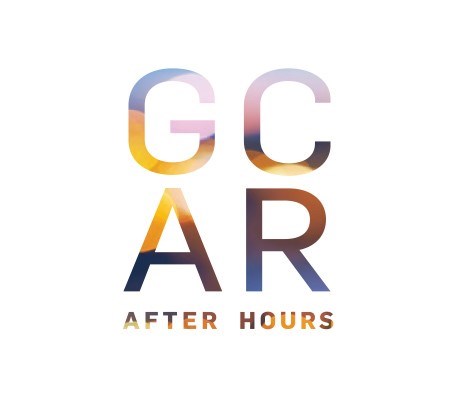 WHAT | GCAR After Hours
WHEN | Oct. 5, 2017 @ 5-7 pm
COST | Free, RSVP requested
Join us for this fun (and free) networking event at Clyde's. Get to know your fellow REALTOR® Members as well as Affiliate Sponsors. You bring the personality and good conversation - we'll provide appetizers and drink tickets. Deal? Deal.
Did someone say "cash prizes"? Enter your business card at the event for a drawing every 20 minutes for $20 cash.
Attendance by Affiliate Members is limited only to those who are registered as event sponsors for a particular event. Contact marie@gcar.net for details on how to become an event sponsor.
---
Thank you to the following Affiliate Members for sponsoring the October 5, 2017 After Hours.
Armstrong Relocation (Stephanie Parham)
Arrow Exterminators, Inc. (Kim Carman)
BB&T Mortgage (Holly Walsh)
Beacon Imagery (Kim Randall)
Caliber Home Loans (Debby Daniels)
Chattanooga Neighborhood Enterprise (Carolyn Burke)
Churchill Mortgage Team Tina (Gene Redden)
CMG Financial (Sherida Farr)
Community Mortgage Corporation (Rebeca Pool)
Elite Title Co., LLC (Tammy Pearson)
EquiTitle Inc. (Brandi Kohl)
First Choice Title (Melanie Reeves)
First Title Insurance Company (Liza Fox Health)
First Volunteer Insurance (Nick Stembridge)
HouseMaster Home Inspections (Dan Mayfield)
Junk King (Fred Friday)
Milligan-Reynolds (Margret Edmondson)
Mortgage Investors Group (Dale Kolbus)
PREIS Inspection (Alex Herrick)
SafeTech Property Inspection (Jeffery Haynes)
Sherlock Home Inspections, LLC (Levi Godwin)
SmartBank (Karen Flores)
Synovus Mortgage Corp (Sheena Corbett)
Tennessee Valley Federal Credit Union (Nancy Parker)
Register
Back to Calendar