Thu, Apr 6, 2017 5:00pm – 7:00pm Thu, Aug 3, 2017 5:00pm – 7:00pm Thu, Dec 7, 2017 5:00pm – 7:00pm
GCAR After Hours at Spare Time
LOCATION
Spare Time (5518 Brainerd Rd.)
DESCRIPTION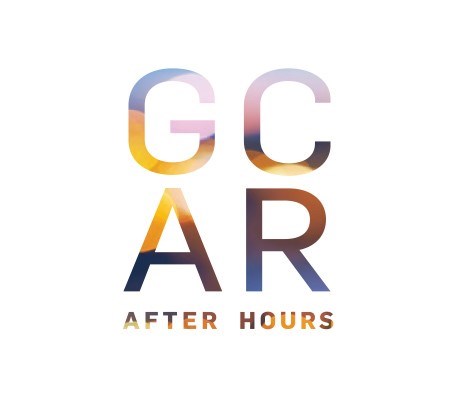 WHAT: GCAR After Hours
WHERE: Spare Time (directions)
WHEN: Thursday, August 3, 2017 @ 5-7 p.m.
COST: Free
We kindly ask for your RSVP so we can have plenty of food and drink tickets.
Please RSVP via the blue "Register" button below.
GCAR Realtor Members,
Join us for this fun (and free) networking event at Spare Time - we've rented out their VIP Suite! Get to know your fellow Realtor Members as well as GCAR Affiliates sponsoring the event. You bring the personality and good conversation - we'll provide appetizers and drink tickets. Deal? Deal.
Did someone say "cash prizes"? Enter your business card at the event for a drawing every 20 minutes for $20 cash.
We hope to see you there!
Download the flyer and help promote GCAR After Hours to fellow REALTORS®.
NOTE: Attendance by Affiliate Members is limited only to those who are registered as event sponsors for a particular event.
Contact marie@gcar.net for details on how to become an event sponsor.
---
Thank you to the following Affiliate Members for sponsoring the August 3, 2017 GCAR After Hours.
America's Preferred Home Warranty (Steven Charles)
Arrow Exterminators, Inc. (Kim Carman)
BB&T Mortgage (Holly Walsh)
Brand Mortgage (Kevin Blair)
Caliber Home Loans (Vickie Phillips)
Chattanooga Times Free Press (Donne Farmer)
CMG Financial (Sherida Farr)
Cohutta Banking Company (Jill McLean)
Community Mortgage Corporation (Rebecca Pool)
First Choice Title (Melanie Reeves)
First Title Insurance Company (Lisa Fox Heath)
HomeRate Mortgage (Eric Bradshaw)
Lakeside Title & Escrow (Brandi Kohl)
Lookout Roofing & Construction (Donna Herrick)
Michael Brooks Photography (Michael Henderson)
Milligan-Reynolds (Margaret Edmondson)
Mortgage Investors Group (Dale Kolbus)
Movement Mortgage (Tim Lane)
PREIS Inspection (Alex Herrick)
PREIS Inspection (David Herrick)
Realty Title & Escrow Inc. (Marlyn Gadd)
SmartBank (Karen Flores)
StateFarm (Richard Self)
Unity One East Inc. (Sandi Henon)
Alder & Cox (Bob Reeves)
TN Valley Federal Credit Union (Nancy Parker)
Register
Back to Calendar