Thu, Apr 6, 2017 5:00pm – 7:00pm Thu, Aug 3, 2017 5:00pm – 7:00pm Thu, Dec 7, 2017 5:00pm – 7:00pm
GCAR After Hours at Spare Time
LOCATION
Spare Time (5518 Brainerd Road)
DESCRIPTION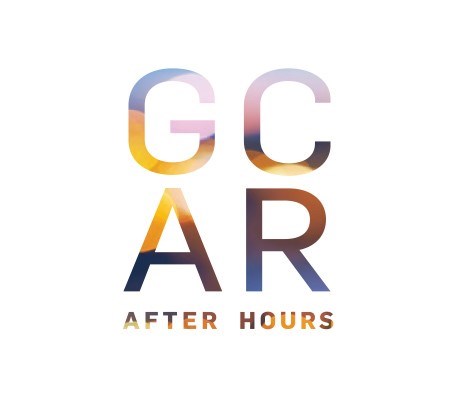 Members are invited to this free and fun networking event with appetizers and drinks provided by GCAR Affiliates.
And did someone say "cash prizes"? Enter your business card at the event for a drawing every 20 minutes for $20.
The food is free but we need a good headcount. Please RSVP using the link below, so we'll know to expect you.
Download the flyer and help promote GCAR After Hours to fellow REALTORS®.
---
Thanks to these Affiliate members sponsors of the August 3rd GCAR After Hours
List to be posted soon!
NOTE: Attendance by Affiliate members is limited to only those who are registered as event sponsors. Contact marie@gcar.net for details.
Register
Back to Calendar