Discounts & Subscriptions
In addition to the local discounts and subscriptions avaialble to our members and listed below, be sure to check out the member-only discounts available to you from the national and state associations. From rental cars and health insurance to shipping and office supplies, your national and state associations have you covered!
Tax Data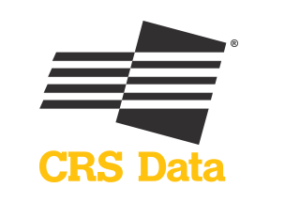 All MLS Participants and Subscribers enjoy complimentary access to CRS Data, which is an annual savings of $750 and provides property reports, comparables, tax data and maps. We regularly offer training on CRS Data. Please check our Calendar for training dates/times.
The CRS Help Desk is available by calling our Staff, who can transfer you directly to the CRS Help Desk. OR you can reach the CRS Help Desk directly at 1-800-374-7488.
Safety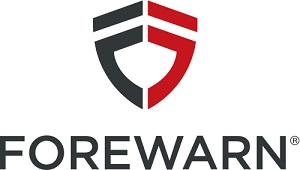 The FOREWARN safety app is provided to REALTORS® at no cost (a $240 value) and gives an agent the ability to gain instant insight (within seconds) on a prospective client using only a phone number or name! Instantly verify Identity, Phone numbers, Address history, Financial indicators, Property records, and Criminal records.
Industry News & Publications
Each member automatically is subscribed to the weekly Hamilton County Herald (an annual savings of $15 for TN residents and $40 for GA residents) and monthly Edge magazine (annual savings of $12). This is the one time we provide a member's home address, for which the publishers are prohibited from using for any purpose other than distributing these printed publications. We update the membership list about once a quarter, so if you're a new member, please know you are not immediately added at the same time you join.
Have a new staff member or agent? Working on a new development project? Won an award? Share your news with these publishers, who welcome the opportunity to feature real estate-related news in their publications:
Couriers

Blue Sky Couriers offers discounted local and regional courier services to allow you to focus on your clients and making your office/business more profitable.
Discounted $16 minimum ($2 savings) per order for members. Flat one-way, per-mile rates.
Couriers are available 24-hours, 7-days-a-week. Routine, route, and RUSH services available.
Initiate order online or by phone: 423-551-5500.
One penny for every mile is donated to Couriers for Kids charities.
Contact Chattanooga Regional Manager Kevin Beirne by Call/Text: 423.596.3754 or Kevin@BlueSkyCouriers.com to take advantage of this member benefit.
Local Attractions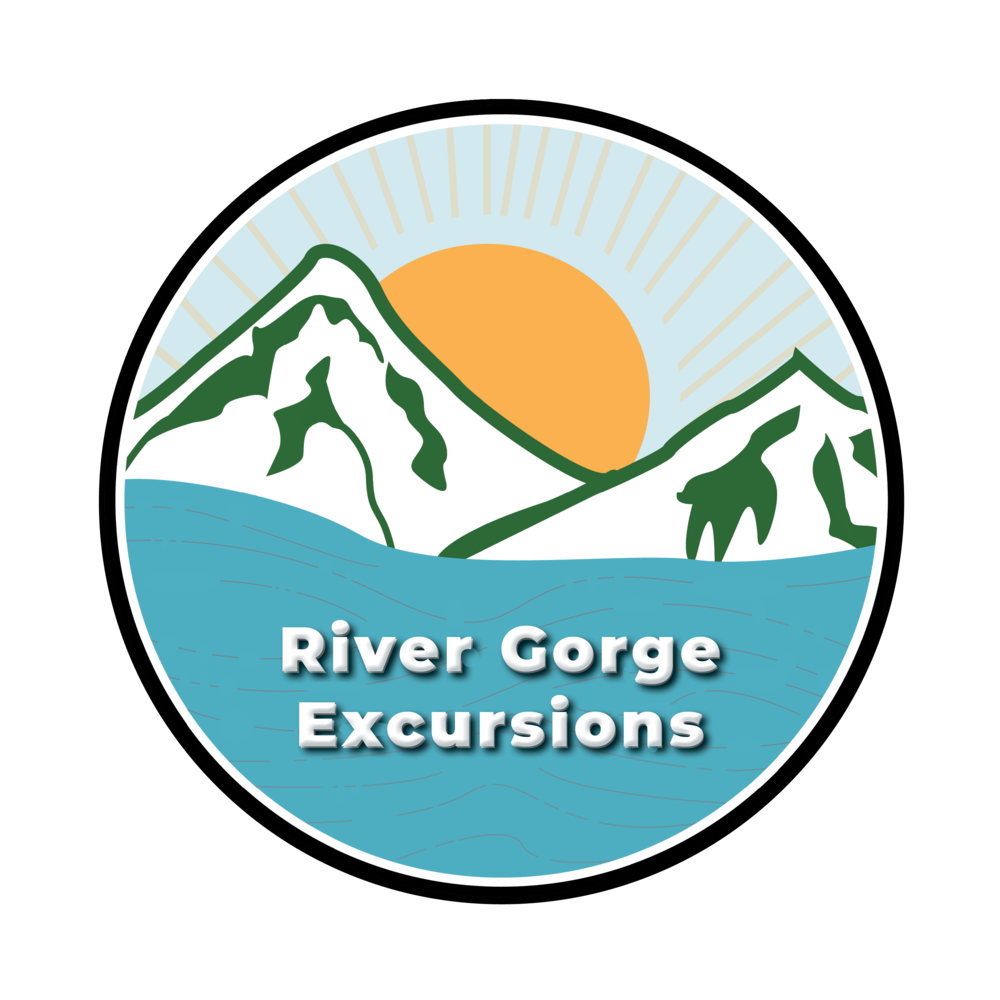 Members can get these special discounts from River Gorge Excursions by calling or texting (423) 987-1711:
$10 off pontoon rentals
$5 off a pontoon tours