CRS Tax Data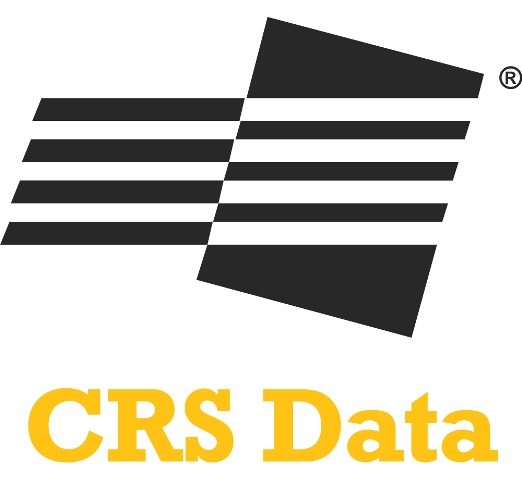 The annual MLS subscription fees include complimentary access to CRS Data, which is an annual savings of $750. CRS Data is accessed directly from Flexmls and Catylist and provides our members with key property reports, comparables, tax data and maps.
We regularly offer training on CRS Data. Please check our Calendar for training dates/times.
The CRS Help Desk is available by calling our Staff, who can transfer you directly tothe CRS Help Desk. Or you can reach the CRS Help Desk directly at 1-800-374-7488.