By Travis Close, ABR, GREEN, GRI, e-PRO
President, Greater Chattanooga Association of REALTORS®
Happy New Year! The Greater Chattanooga Association of REALTORS® is poised for another year of changes and new ventures.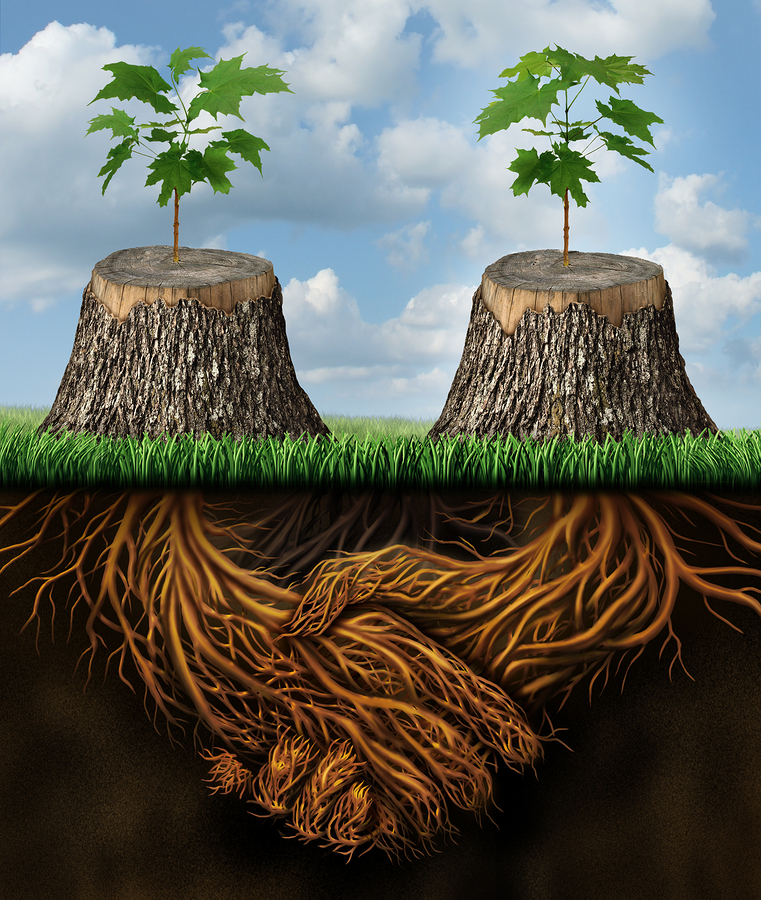 I follow in the footsteps of 2014 President Vicki Trapp. Many do not realize this position is a volunteer one or how much time the President spends meeting with fellow leaders and staff regarding specific programs and initiatives. In addition, the President regularly spends time with the media, community leaders and consumers discussing real estate trends and issues. Vicki's year was no exception, and on behalf of all our members, I thank Vicki for serving her time and serving us with grace, charm and endless energy.
If you're not aware of GCARTV on YouTube, you're missing out. Throughout 2014, we saw Vicki all over town when reporting on local market statistics. From learning more about the Chattanooga Area Food Bank and Ice on the Landing to visiting with local tattoo artists and the four-legged residents of the Chattanooga Zoo, Vicki reminded us of the many wonderful things Greater Chattanooga has to offer. This year, I plan to continue these local business features. Thanks to Vicki's enthusiasm, so many of our members, including myself, are reenergized and excited about what the new year has to offer.
To keep the momentum going, Association leadership regularly discusses ways to improve our programs and services. Our members already are aware that in February, we will transition to a new platform for the residential multiple listing service. This enhancement will enable our members to better serve consumers with real time data about listed properties.
Yet, we aren't stopping with internal efforts geared solely to our members. I am pleased to share that we recently entered into a partnership with Habitat for Humanity. You will be hearing more about that throughout the year as we share the various ways REALTORS® are supporting this partnership and making a difference within our community.
One of my personal goals for 2015 is to educate regularly on the impact of the REALTOR® Party. No one knows a community better than a REALTOR®. We work in every city, county and community in the nation. REALTORS® are the front-line defenders of real estate issues and the protectors of private property rights for all consumers.
I am excited about the year and building on an already strong foundation created by all the Presidents who served before me. 2015 will be full of opportunities for the Association to be the region's answer to all things real estate. I look forward to serving you in those efforts.