Scholarship
COMMUNITY SCHOLARSHIP PROGRAM
2023 Applications are due on February 1, 2023.
Questions? Contact info@gcar.net or 423.698.8001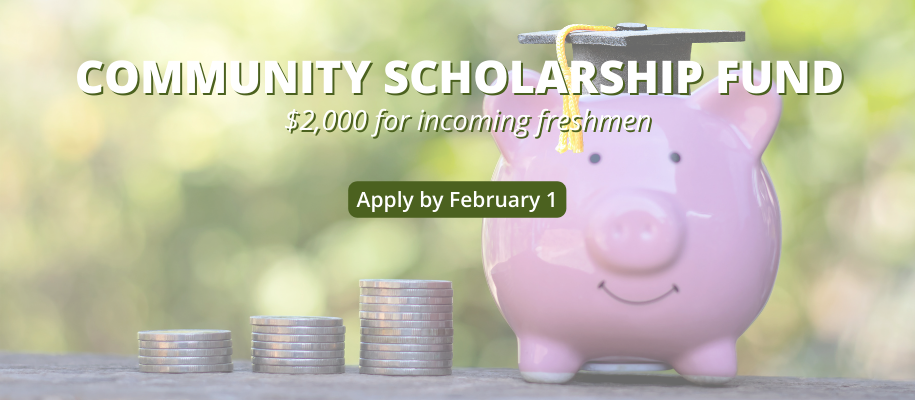 Greater Chattanooga REALTORS® established the Community Scholarship Fund to give back to our neighbors on behalf of our more than 2,500 members. Scholarships (up to 5, $2,000 each) are awarded to assist incoming college freshmen attending an accredited university or trade school.
2022 Scholarship Recipients
Haven Blair (Center For Creative Arts)
Sara Bailey Fowler (Ridgeland High School)
Jaylan Sims (Tyner Academy)
Erika Steiman (Collegiate High at Chatt State)
Qijun Zhang (McCallie)
---
2023 Selection Criteria
Minimum 2.5 G.P.A, as verified by school transcript
Introductory video (no more than two minutes) explaining why you are deserving of this scholarship.
Letter of Recommendation. Note: The letter should be from someone unrelated to you. You might consider a coach, teacher, guidance counselor, work supervisor, scout leader, etc.
Scholarship Announcement & Distribution
Greater Chattanooga REALTORS® will announce scholarship award recipients in April.
Prior to fund distribution, scholarship recipients will be required to complete an online financial literacy tool, to which Greater Chattanooga REALTORS® will provide access once scholarship awards are determined.
Greater Chattanooga REALTORS® will verify the applicant's enrollment prior to distribution of scholarship funds.
Questions? Reach out to info@gcar.net OR call 423-698-8001.
Access the online scholarship form. Completed applications due to info@gcar.net by February 1.