Wed, Aug 5, 2020 2:00pm – 3:00pm
Building a Better Banking Relationship - A Guide for REALTORS
Hosted by National Association of REALTORS®
LOCATION
Your own location/device!
DESCRIPTION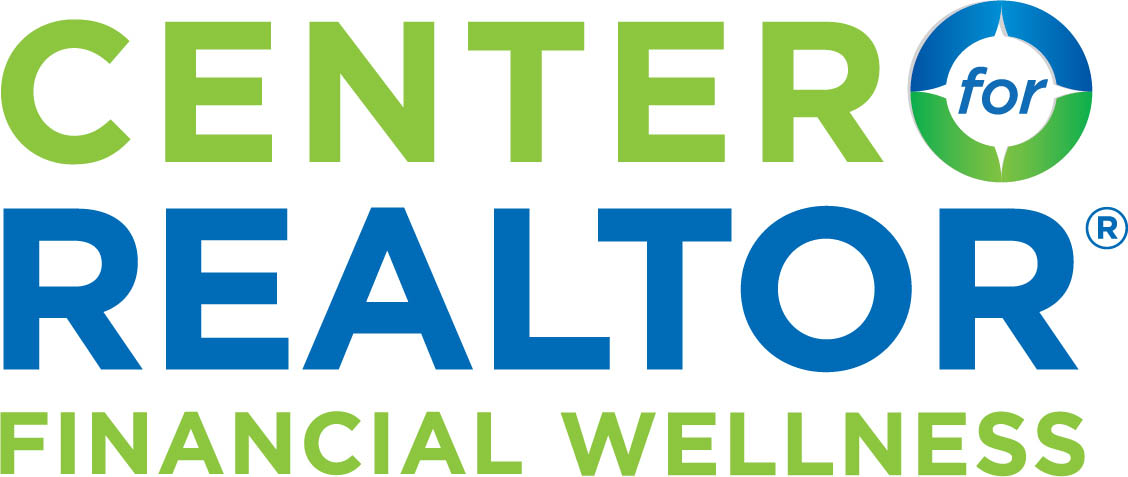 What does it take to have personalized, convenient, and reliable financial service? It all starts with building a trusted relationship.
Hear from Tim Vohar, Director of Education and Training of BHHSTowne, who will cover the importance of having a banking relationship with your financial institution or private banker/lender.
Webinar Overview:
1. Banking relationships can bring convenience and assistance with transactions. Through those partnerships, future business can be added to an agent's referral network.
2. Higher level of customer service can result from working with a banker who you're familiar with and understand all of your banking options to best suit your business needs.
3. Long-term insight and planning can help create a core group of affinity partners as part of your business and allows you to develop a plan and system that will help everyone involved.
Making your banker or lender part of your plan helps reinforce both, the agent and the lenders business plans, and thus makes a more cohesive unit that the consumer, customers and or clients benefit from the symbiotic relationship of all gears moving in the same direction.
Register
Back to Calendar