Wed, Apr 7, 2021 12:30pm – 1:30pm
Managing Brokers Get Ready to Rock Your Office to C2EX
Hosted by National Association of REALTORS®
LOCATION
Your own location/device!
DESCRIPTION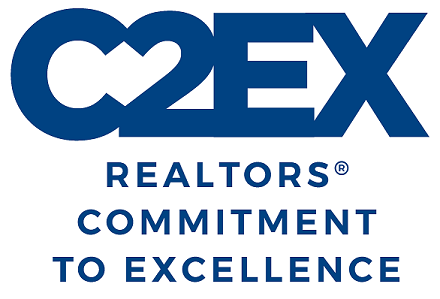 Earning the Committment to Excellence (C2EX) endorsement:
Differentiates yourself in the community, espeicalyl when your whole office if C2EX endorsed
Increases marketability
Optimizes opportunities to best serve clients and position yourself as a leader in the community
Geared towards Managing Brokers, this webinar is designed to help you better understand the C2EX platform and its capabilities and help boost your agents' marketability and professionalism. Plus, you'll learn how to pull progress reports, upload to the library, and assign users on the C2EX platform.
Psst! As of November 2019, members who earn the C2EX endorsement will satisfy the all-member Code of Ethics training requirement.
Register
Back to Calendar