Wed, Feb 2, 2022 2:00pm – 3:00pm Wed, Feb 9, 2022 2:00pm – 3:00pm Wed, Feb 16, 2022 2:00pm – 3:00pm Click to show all times Wed, Feb 23, 2022 2:00pm – 3:00pm
NAR TAX SUMMIT 2022: 4-PART SERIES FOR SUCCESS AT TAX TIME
NAR's Center for REALTOR® Financial Wellness
LOCATION
Greater Chattanooga REALTORS® (2963 Amnicola Highway)
DESCRIPTION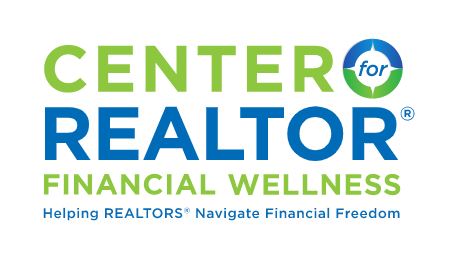 Set yourself up for success come tax time and as your plan for the future. This 4-part series is presented by NAR's Center for Financial Wellness and features:
• Tax Considerations for the Newly Self-Employed
Wednesday, February 2 at 2:00 ET
• What to Do If You've Got IRS Trouble
Wednesday, February 9 at 2:00 ET
• 2022 Small Business Advanced Tax Update
Wednesday, February 16 at 2:00 ET
• Your Financial Golden Years
Wednesday, February 23 at 2:00 ET
Learn from subject matter experts, gain valuable information, participate in the live Q&A, and access exclusive resources after the session.
Pricing includes access to all four courses. Sessions can't be sold separately. If you miss a session, presentation materials will be available after the live presentation via Zoom.
INSTRUCTOR
Various Subject Matter Experts
COST
Members: $25.00 / Non-Members: $40.00
Register
Back to Calendar