Wed, Jan 16, 2019 9:00am – 12:30pm Wed, Feb 13, 2019 9:00am – 12:30pm Wed, Mar 13, 2019 9:00am – 12:30pm Click to show all times Wed, Apr 17, 2019 9:00am – 12:30pm Wed, May 8, 2019 9:00am – 12:30pm Wed, Jun 5, 2019 9:00am – 12:30pm Wed, Jul 10, 2019 9:00am – 12:30pm Wed, Aug 21, 2019 9:00am – 12:30pm Wed, Sep 11, 2019 9:00am – 12:30pm Wed, Oct 16, 2019 9:00am – 12:30pm Wed, Nov 13, 2019 9:00am – 12:30pm Wed, Dec 4, 2019 9:00am – 12:30pm
New Member & MLS Orientation
LOCATION
Chattanooga State Community College (4501 Amnicola Highway, Chattanooga, TN 37406)
DESCRIPTION
Orientation is a chance for our newest members to get acquainted with one another and all the benefits of being a member of Greater Chattanooga REALTORS®, including the REALTOR® Trademark, REALTOR® Party, Communications, Dispute Resolution, Education, Leadership Development, Multiple Listing Service, Networking Opportunities, Discounts & Subscriptions, and much more! Following a brief overview of membership benefits, we will segue into MLS Rules & Policy followed by an overview of the MLS platform. Orientation is required of all REALTOR® members and anyone having access to the MLS system.
Please bring your electronic devices to class to following along during the overview of the MLS platform!
We have gone paperless, however there is not a handout that you need to print for this class.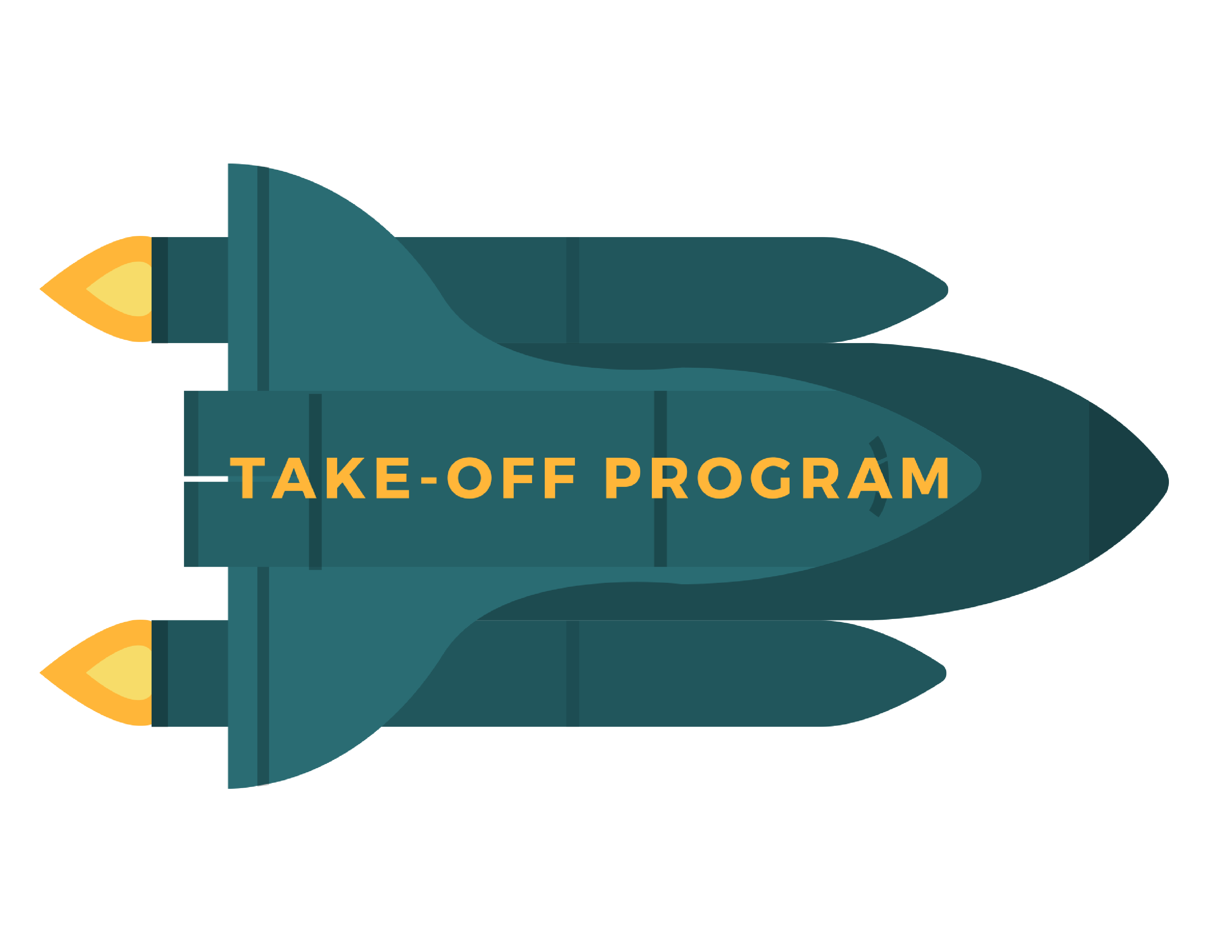 INSTRUCTOR
Carol Seal, Tonya Bell & Rheta Beck
COST
Members & MLS Users: FREE
Register
Back to Calendar